Skynotch Group is into consulting for human resource management and digital branding management. Both these areas are brand builders for an organization. Our expertise is into ensuring great work culture through best employer practices and designing digital branding strategies as per the need of the client business. Our founder understanding of human psychology and rapport building has given us the edge to provide solutions into Human Resource Management, Coaching Individuals for different areas and Digital Branding Management for enhanced branding & marketing.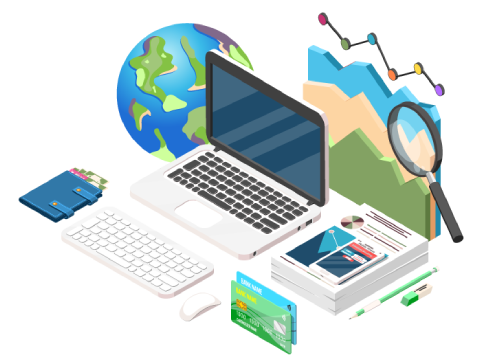 Why Work With Us
Our USP is the way we connect with our clients and provide empirical solutions. With evolving technology and mechanical life the significant need is going to be emotional intelligence. We at Skynotch Group understand this importance very well and have a commitment towards humans. This in-depth understanding of human psychology and people management gives us an edge to offer the right consulting advice and implementation support. We consult to create a brand through human experience and digital branding strategies. Our founder with her expertise and experience has supported many organizations to overcome their working and dealing challenges. We as a team are given the freedom to explore more efficient ways to deliver the results to clients and justify each transaction conducted.

EXPERTIZE

TEAM WORK

PASSION
Recent Work
We have clientele from various segments and cadres. We respect each individual and business understanding their caliber and advice on solutions pertaining to their need. Our client list has clients from all sectors be it, manufacturing or service provider. Be it, established a successful organization or startup. Here is what our clients have to say about us.


"After talking to many digital branding companies in India we chose Skynotch for our digital marketing and branding activities. The decision was taken based on their expertise and way of executing the task. We are satisfied with their deliverables and still continuing with them."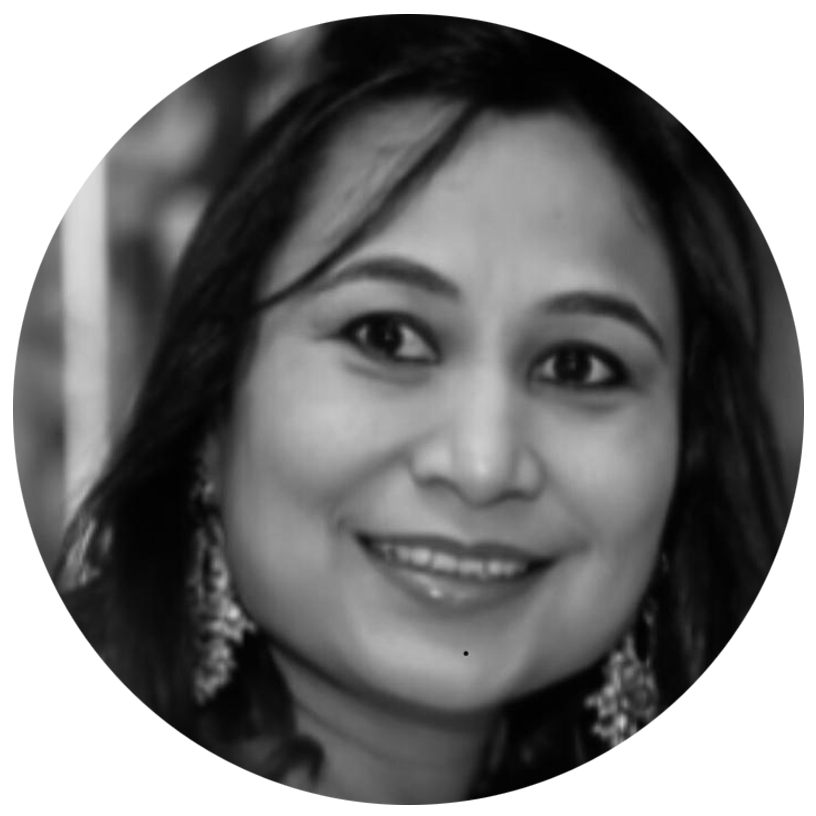 "Realising the importance of the presence on social media we decided to launch insta page and Facebook page for our brand . Skynotch helped us create the same with proper aesthetics , categories and necessary info . The insta handle is simple but informative , elegant and uncluttered. Thanks Skynotch , Asmani and her team for putting in the effort and making it a worthwhile journey for our brand ."

"We were struggling with High Attrition Rate and Lack of attractive policies particularly with our Sales Team. That is when a common friend introduced us to "Skynotch Group – Connect HR". In short span of time, Asmani became the go to point person for our Sales Team, she has a great personality and commendable PR Skills. She not only diagnosed the problems but also guided our HR Team in Industry Leading HR Policy Framework and executed it to the last mile. The results have been outstanding. Keep up the great work!!!"

"I approached Asmani to manage content writing for my clients and she has transcended all the expectations we had. The Content provided was relevant, concise and appropriate for the websites. Asmani's ability to transform a complex content draft into an organized and easy-to-understand piece of content, has played an important part in making our websites a success.

I am very happy with Skynotch work ethic & looking forward to continuing our professional endeavours in future. I would like to thank Asmani for creating amazing content for our websites and exceptionally professional advice."

"Skynotch Group has helped our company with operational setup and HR services. They are thorough in their setting up, implementation & auditing. Team understands the equation of human and business in-depth, which resulted in satisfied employee and robust policies and SOPs set."

"We've been using services of Skynotch Group (Connect HR) since 2017 and I have to say that it has transformed the way we do business. A real time HR service provides us with critical insights into our business, which allows us to make fast decisions and ultimately become more dynamic and competitive in the market place."

"Ms. Asmani Surve has excellent understanding about business strategizing due to her rich experience of human management and people development. Skynotch Group has helped us brand our products in market to gain fruitful and loyal customers. Her team helped us build a well bonded and productive team to achieve company vision."

"Connect HR had been associated with us for more than a year and have been instrumental in setting up all the HR interventions. The understanding of the business function and relevance of HR to it has been of great support during the process. The solutions offered are effective in managing employee performance and a milestone for setting up process-based working. The unique service point is going that extra mile to accomplish the task and being available when needed. Wishing good luck & success."
Let's Work Together
TELL ME MORE ABOUT YOUR PROJECT