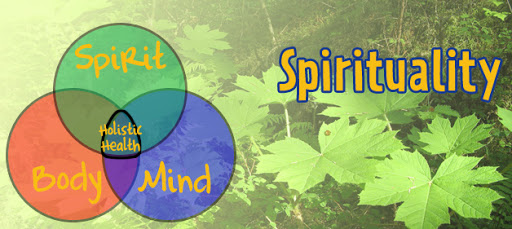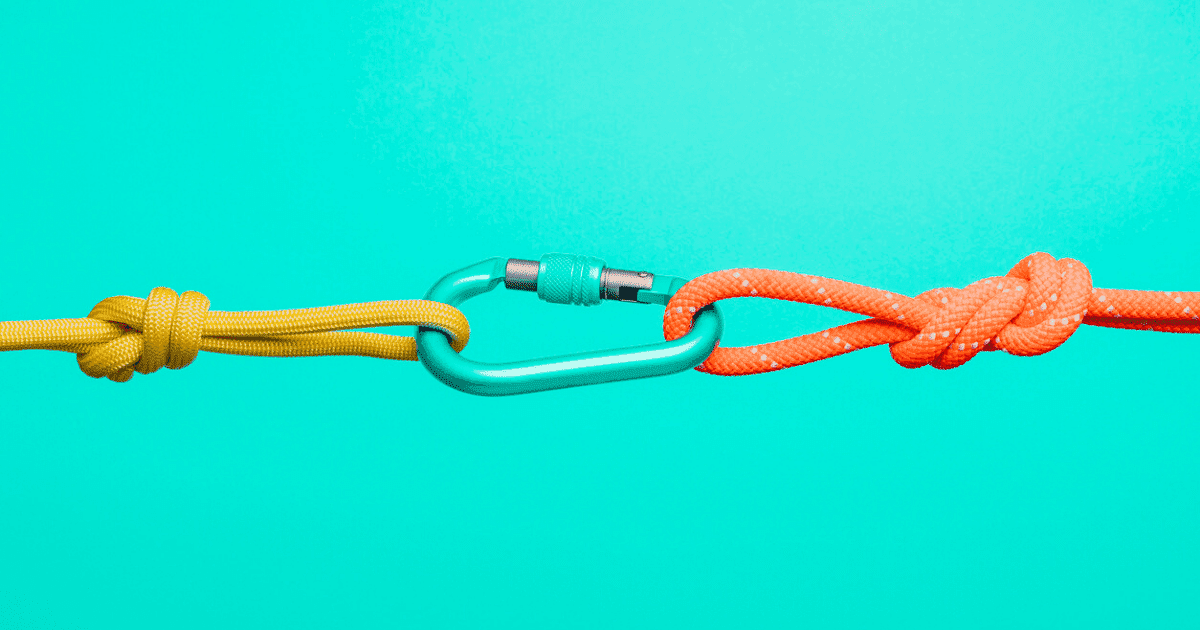 We all go through our own ups and downs in the journey of life and as the saying goes, enjoying the journey is more important than the destination.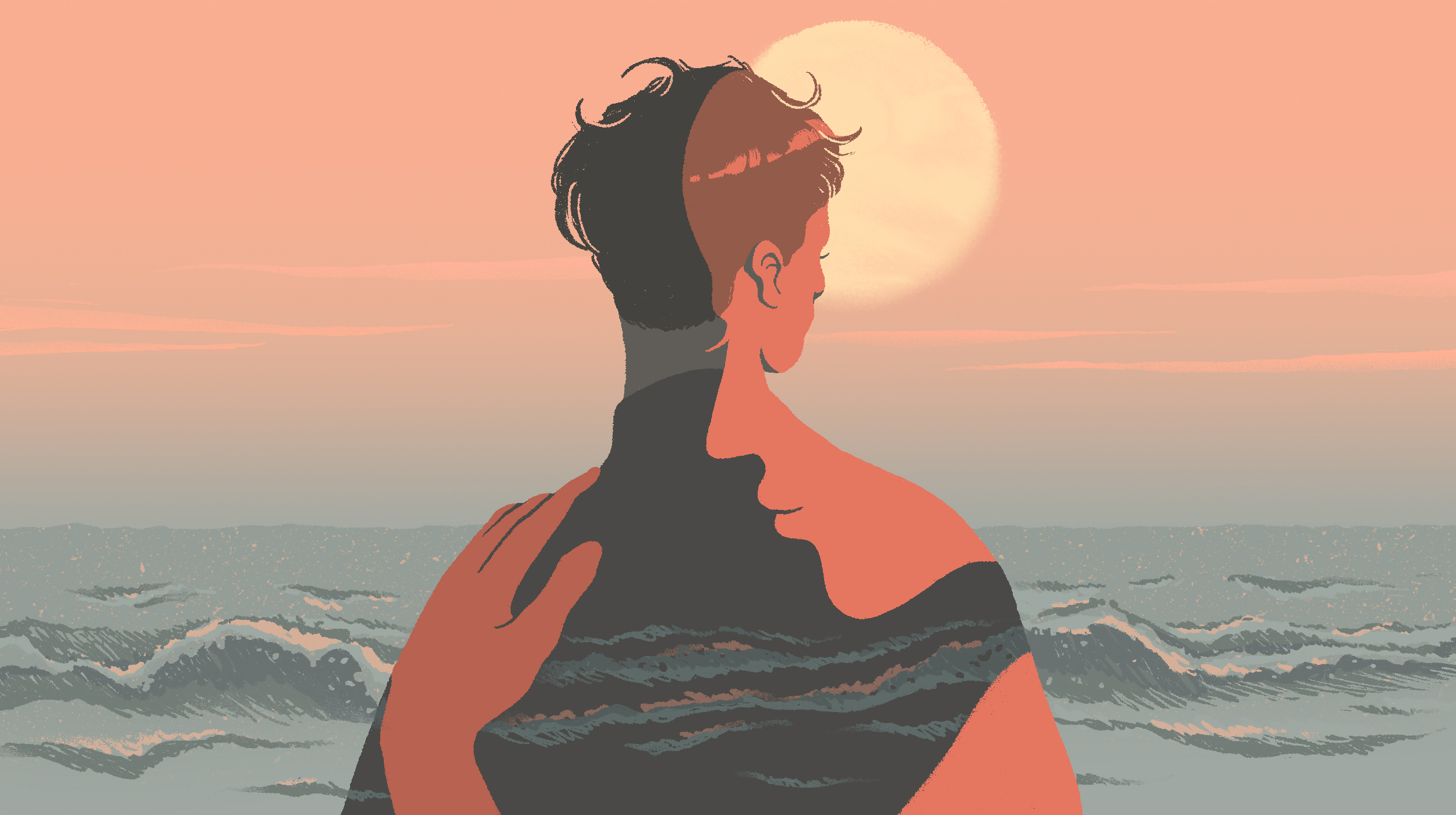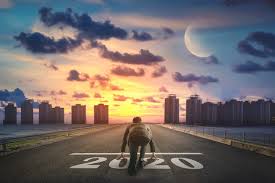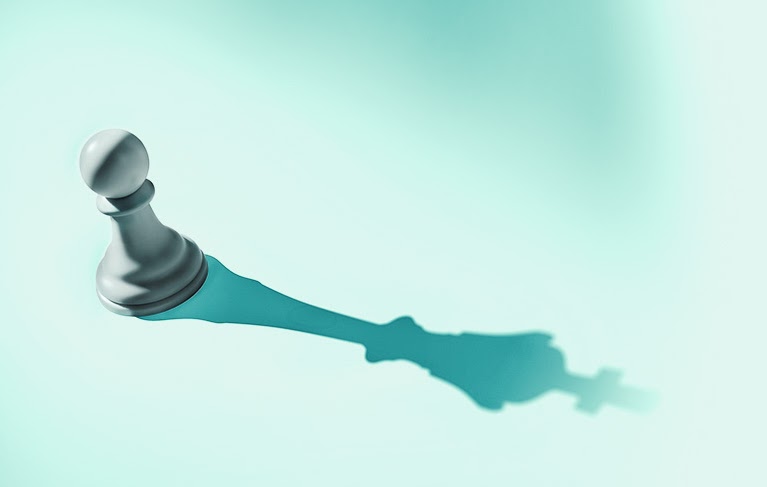 Power Within You!
Our mind is a powerful tool and we have the power within us which can help us climb mountains if we determine.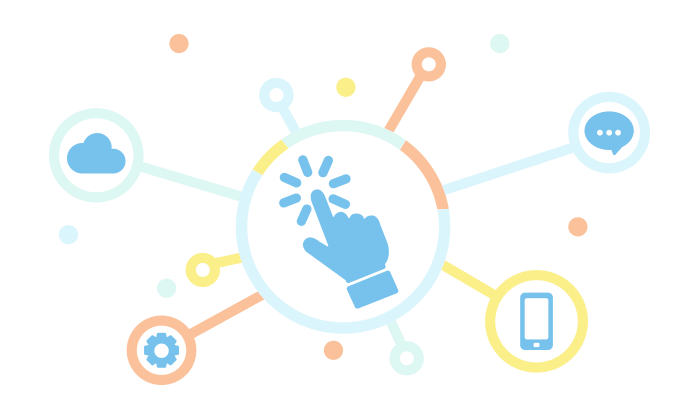 It's Social Media!
I understand based on my virtual experience of social media is; it is SOCIAL media that is a side which you will showcase to the society.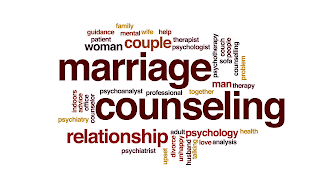 Divorce or Adultery – Trend or Failure
Marriage as a constitution is a wonderful journey if couple accepts each other and their families with their pros & cons.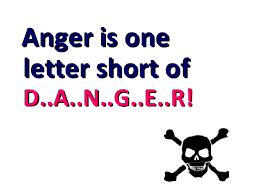 What is Anger? How to Manage it?
You are the owner of your reaction, so you are only the only one who can manage it.